Firebreak by Neutron Fire Technologies
Fire Safety is a critical element of modern building design. As such it demands robust solutions that ensure that in the event of fire the structure remains stable and the fire is contained to allow safe evacuation of the building occupants. Such products or systems need to be economical, versatile, easy to install and above all reliable.
Neutron Fire Technologies Ltd offer a specialist range of intumescent coatings systems and fire and smoke penetration seals under the Firebreak label. All are designed to meet the exacting needs of building specifiers and carry appropriate fire test certification.
We are constantly developing new products and solutions to complex fire protection needs.
Recent projects
Number 12 Princess Dock, Liverpool, UK
The regeneration of the docklands area has been central to the thinking of those concerned with the revitalisation of the northern... Read more »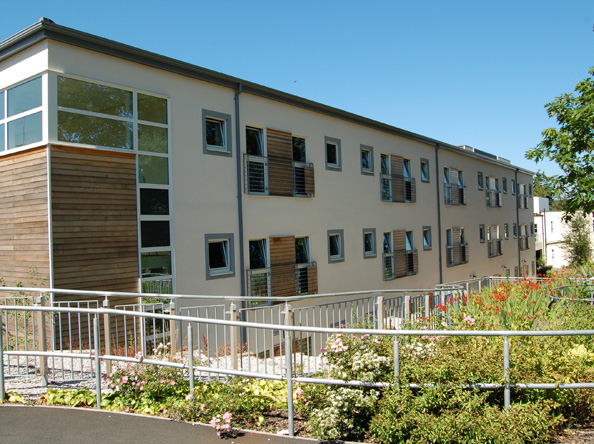 The Royal Orthopaedic Hospital, Birmingham, UK
Situated at the heart of England, The Royal Orthopaedic Hospital is one of the largest and busiest orthopaedic centres in Europe,... Read more »
Torvgargen Commercial Development, Asker, Norway
The steeply sloping site presented an interesting challenge to the designers of the Torvgarden Commercial Development which cleverly... Read more »